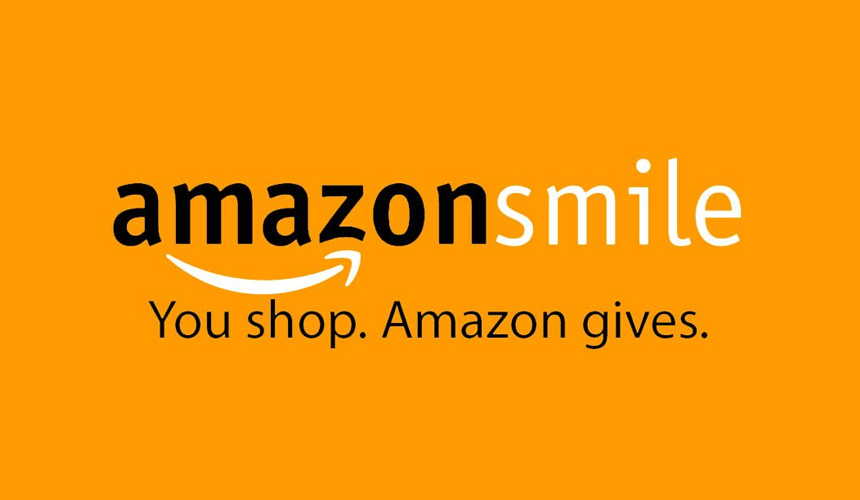 A great excuse to shop Amazon!
Every time you make purchases, our agency benefits. Amazon donates 0.5% of the price of your eligible purchases whenever you shop online.
Make Whole Truth Ministries your charity of choice today. Register here.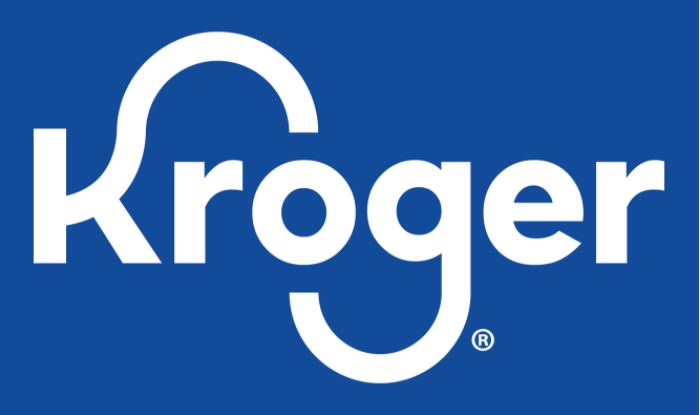 You gotta get groceries anyway! 
It's easier than ever to support local causes using your Kroger Plus Card! During check out either swipe your Plus Card or enter your Alternate ID into the pin pad.  Kroger will donate a percentage of your purchase total to help nonprofits.
If you don't already have a Kroger Plus Card, enroll at Kroger Community Rewards®. You can easily designate Whole Truth Ministries (#GP029) as your charitable organization here.